CHANEL DID HAVANA, CUBA | SUMMARY
CHANEL DID CUBA - CHANEL

CRUISE

2017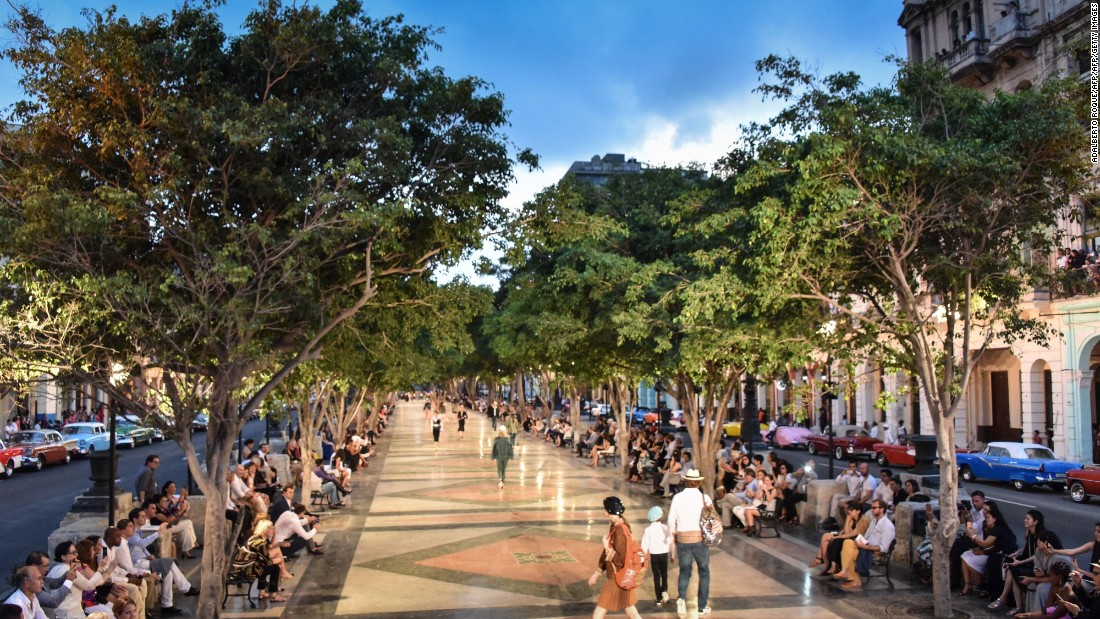 And VOILA! Chanel did Havana, Cuba. Took the boulevard (PASEO DEL PRADO) by the storm of the models and wonderful clothes. The neighbor automatically invited. Standing ovation for the finale and pleasure the rhythm of Cuban music. They were fully packed all the balconies which are quite nice feels like an old movie when people watching when the film start rolling.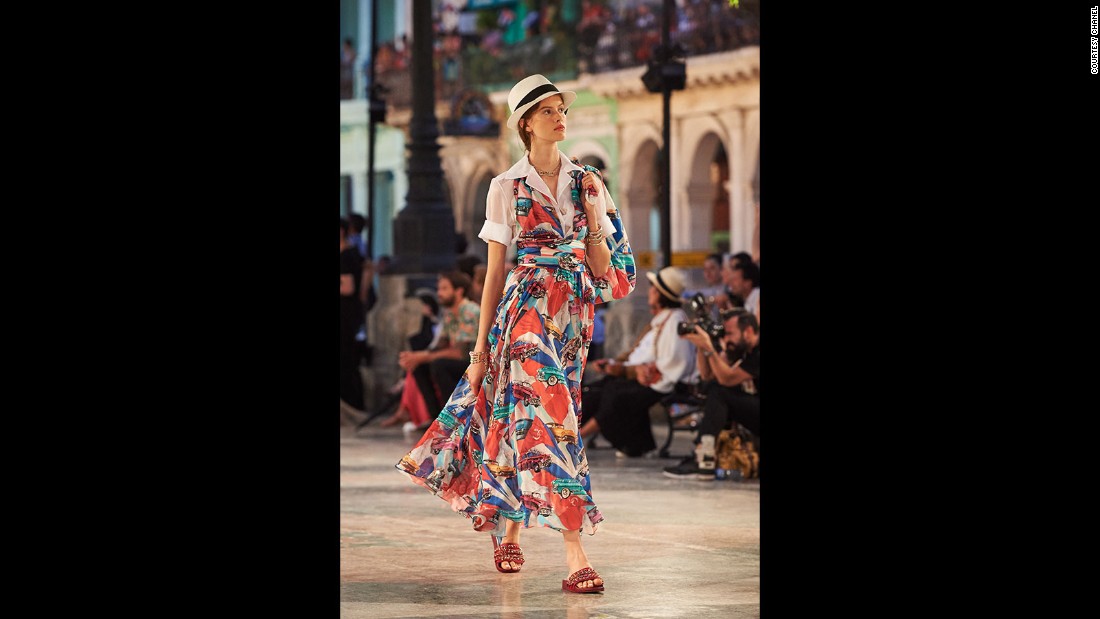 The theme color is very diverse with cerulean blue, flamingo pink, apricot tone or #lemonade, just to name a few, and of course black & white. Kind of a muted tone with a little bit splashes, in my opinion. This show of Chanel Cruise 2017 definitely increases the demand of traveling. So where is the next stop
?
Maybe Bali or Vietnam
?
It is still the mystery.
BY YANISA YIMSUWAN